Baltimore Glass Blowing Class
Today's glass blowing techniques echo those of the past, with skilled workers using methods of glass creation that have been passed down through the generations. At this hands-on glass blowing class, you will learn these same techniques to create your own unique piece of glassware.
Your left brain will be just as engaged as your right, because you'll learn some pretty cool/nerdy stuff too. For example, did you know that glass is an amorphous solid? No, that's not a contradiction in terms! It's a solid but has a molecular structure that's random like a liquid. This amorphous molecular structure is what makes it transparent. (Pretty cool right?!)
Create your own functional glassware at this glass blowing class
Each of our glass blowing classes will focus on a specific project (see details below), but the rest is up to you! After you learn the basics of glass blowing and studio safety, it's time to fire up that creativity (literally). Then you will select your glass colors and create your own beautiful design—with help from a 2100-degree furnace. Our favorite part? You get to say things like, "Stick it in the glory hole!" 😲🤣 The "glory hole" is the furnace you heat the glass in. (Where was your mind going, silly?) Other terms you may hear are:
gaffers – experienced glassblowers who's workshops are called
hot shops – gaffer workshops
crucibles – where silica is melted
maver – where silica is shaped
Sounds like fun already, and we haven't even started! Join us for some creative fun during this glass blowing class in Baltimore.
Current offerings: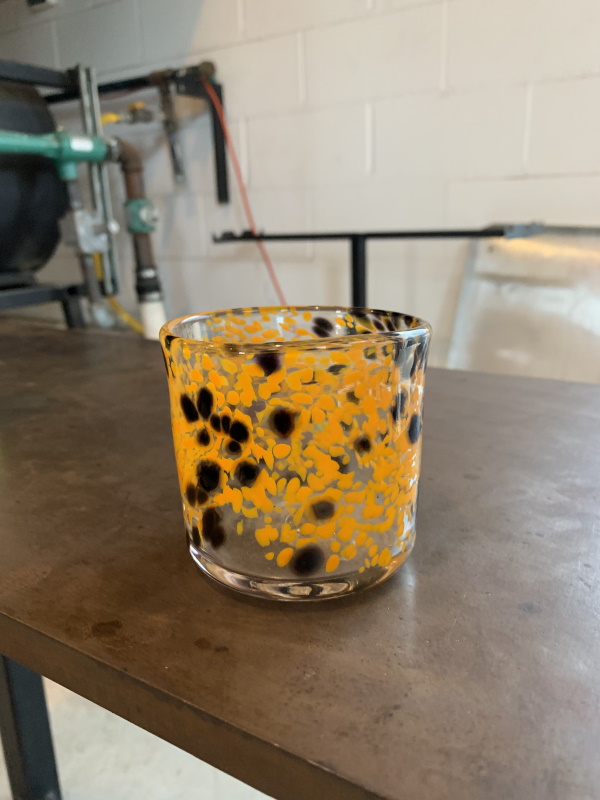 Rocks Glass 09/03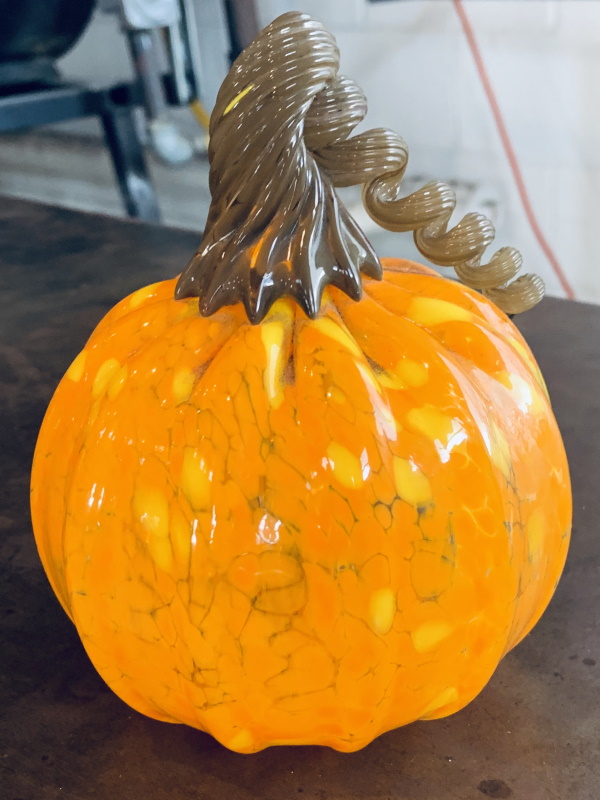 Pumpkin 10/01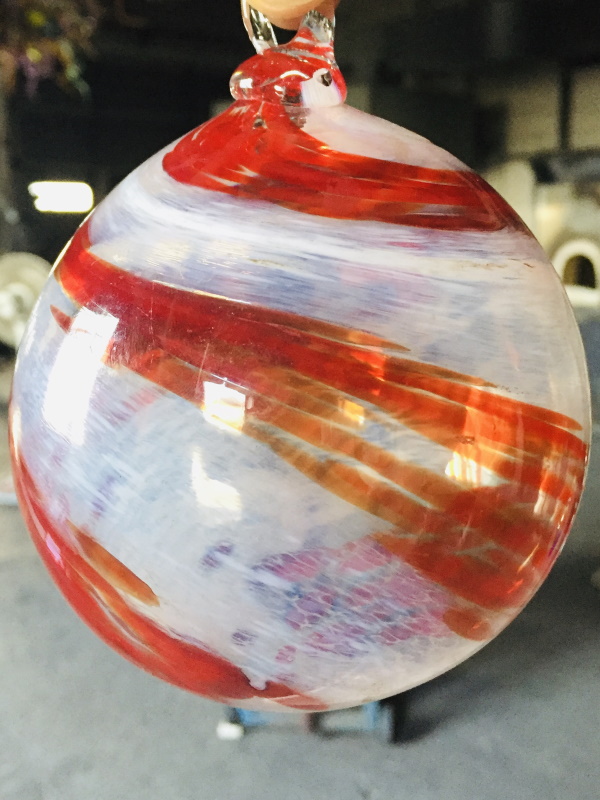 Ornament 11/05
Interested in more Baltimore and surrounding area Mini Adventures? Check them out here!
Hands-on instruction and training.
Choose your own colors and designs.
After the cool-down process, you will be able to pick up your one-of-a-kind piece of art.

Shipping is available for an additional $10 if you cannot make it back.

Private Explorer Chick, small group, women-only Mini Adventure.
Exclusive and Private Explorer Chick, small group, women-only event. Enjoy more fun She-Nanigans with an encouraging and supportive group of Bold women!
Reserve Your Spot
Booking temporarily unavailable
Check back soon!